Proudly Serving The Hudson Valley Area
Hudson Valley Karate offers top of the line Adult Martial Arts classes for all fitness levels and ages. Are you ready to get in the best shape of your life, while also learning vital self-defense tactics? If so, then Adult Martial Arts in Wappingers Falls is the place for you. Each class is designed with every student in mind to ensure we set the right pace for your success. We can't guarantee our classes are easy, but they will be worth it.

We pride ourselves on teaching Martial Arts the right way, and in a safe and controlled environment. At Hudson Valley Karate, our instructors are highly trained professionals who will coach you to be your absolute best. Our Adult Martial Arts classes are ideal for everyone, no matter your martial arts experience. We promise challenging sessions with plenty of one-on-one time to keep you coming back for more.
Just fill out the short form on your screen to learn more today!
Adult Martial Arts in Hudson Valley is the Best Way to Get in Shape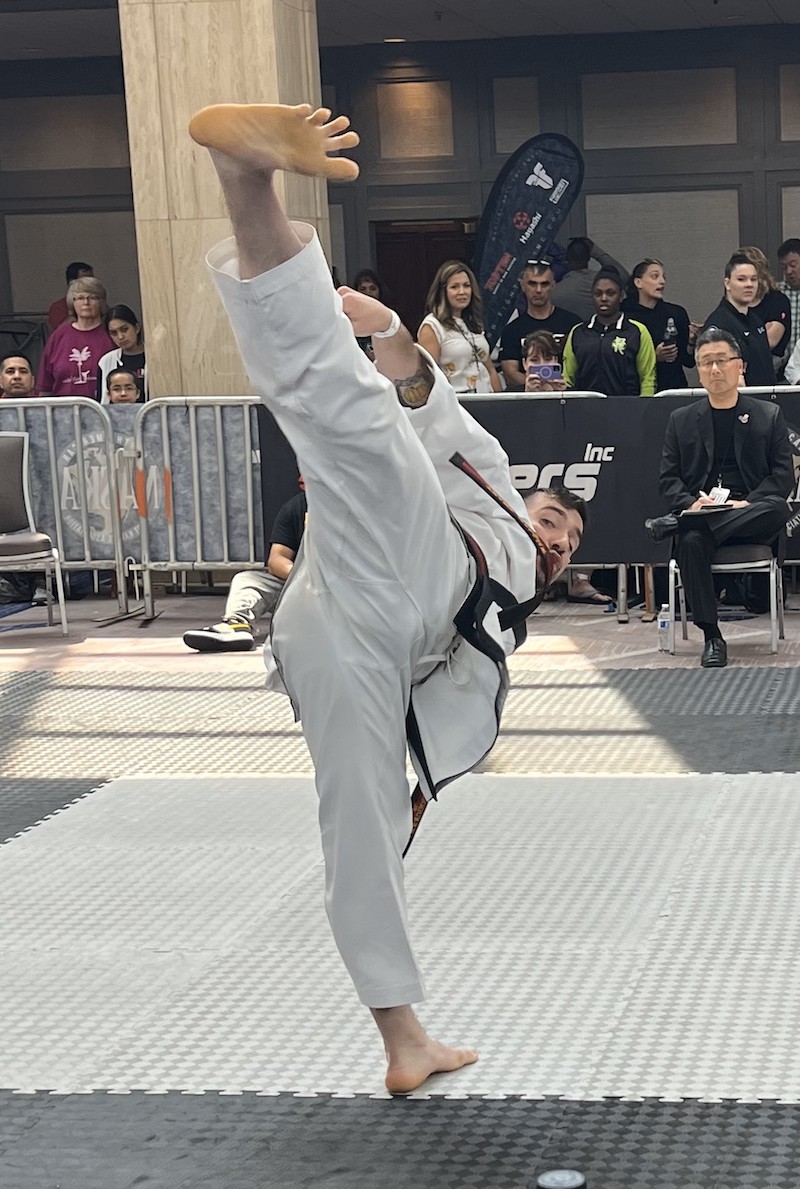 If you're sick of doing the same, tedious workout at your local gym, then stop by and give martial arts a shot. At Hudson Valley Karate, we offer high intensity and fast-paced class sessions, we assure are second to none. After just a few classes, you will start to see long-lasting results to your body, which include weight loss and muscle tone.
The benefits of Adult Martial Arts in Wappingers Falls are unlimited. On top of a better physique and self-defense skills, below are more added benefits you will experience:
A decrease in stress levels
Increased energy and stamina
You will experience a tight-knit community and new friendships
A newfound self-confidence
And so much more!
Give Yourself the Gift of Martial Arts Today!
People from across Wappingers Falls, Fishkill, and all of Dutchess County are welcome to join us at Hudson Valley Karate. Signing up is the easy part. All you have to do is fill out the short form on the right side of this page to request more information, and we'll take care of the rest. We look forward to seeing you on the mat soon!